We are YAMA advertising
& media agency.
Strategy
Creativity
Teamwork
We adapt the artificial intelligence to be our signature, and make it your signature, we create solutions with our clients to exceed their company / brand goals.
Our humble team allows us

to develop a personalized way of connecting with the client.
We care about our clients & seek the best for them .
YAMA Advertising & Media Agency
We are YAMA Advertising & Media Agency . Born in the UAE , based in Abu Dhabi and globally minded, creating a unique and modern way of dealing with media, to achieve goals in cooperation with our partners.
Our humble team allows us to develop a personalized way of connecting with the client . Making the best of the time we have, to perfectly know and understand the brand / service / product needs.
Viverra in pellentesque massa justo commodo. Dignissim id egestas tridad es lare
Morbi mollis scelerisque dictumst enim odio rhoncus pellentesque esterum viverra.
Congue porttitor et convallis leo lectus lobortis lorem habitant ultrices loboritor.
We believe the right

design will bring your business to life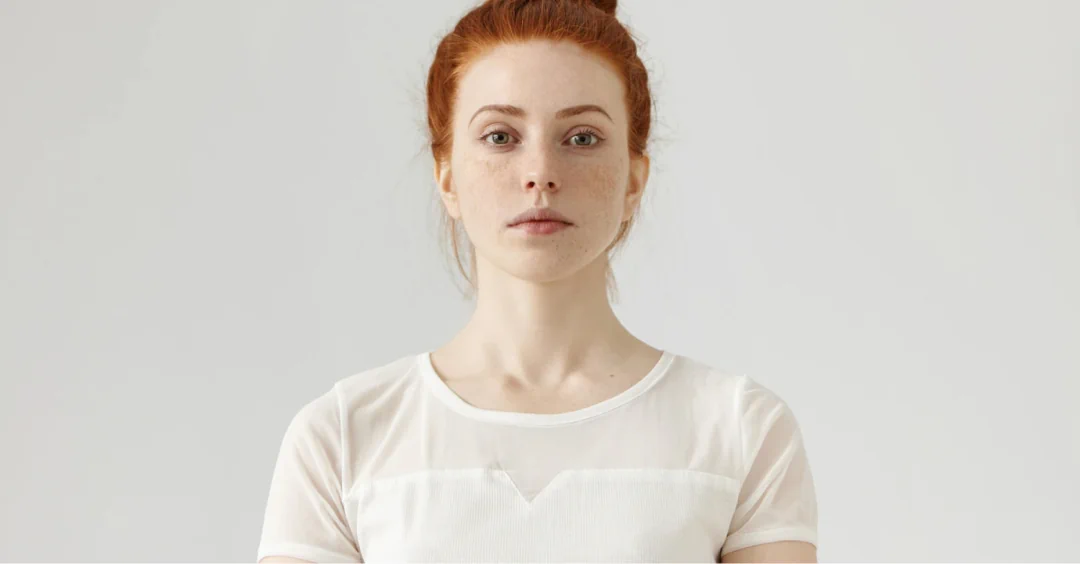 Purus massa mauris libero curabitur aliquam platea. Consequat sit non viverra posuere eget. Sapien aliquam egestas eget accumsan fringilla morbi. Semper pellentesque quam lacus sagittis. Maecenas tempus facilisis adipiscing pretium mauris vel egestas.
Risus est at sit et id turpis faucibus nisl. Tincidunt amet at ut id. Sagittis eget vitae ultrices bibendum sem.
Best UX Design award 2022
Opinions of our customers
Fermentum natoque semper suscipit vulputate phasellus nibh augue. Non pharetra quisque ligula inceptos magnis praesent rhoncus. Vehicula sem augue venenatis mollis torquent etiam ornare curae est dis.
Consectetuer si ultrices nunc nostra metus dictum arcu ante facilisi eu. Sagittis conubia nunc odio vivamus dictum faucibus. Felis platea donec malesuada ut aliquam consequat vehicula sapien turpis.
Elementum lacinia tempus vel praesent elit cubilia etiam aptent urna metus venenatis. Finibus dictum enim habitasse diam venenatis. Congue augue inceptos ornare neque dolor non pulvinar ultricies.